Whether it's improving project or project portfolio management processes, project management office development, or implementing agile practices, supporting agile transformations, project management or process improvement with, trainings or consulting, our goal is to deliver high, measurable value to our clients. In each case, we work closely with the client and, together, we find the right solution. We avoid making "studies for the file drawer" and always aim to deliver practical solutions that work in real life.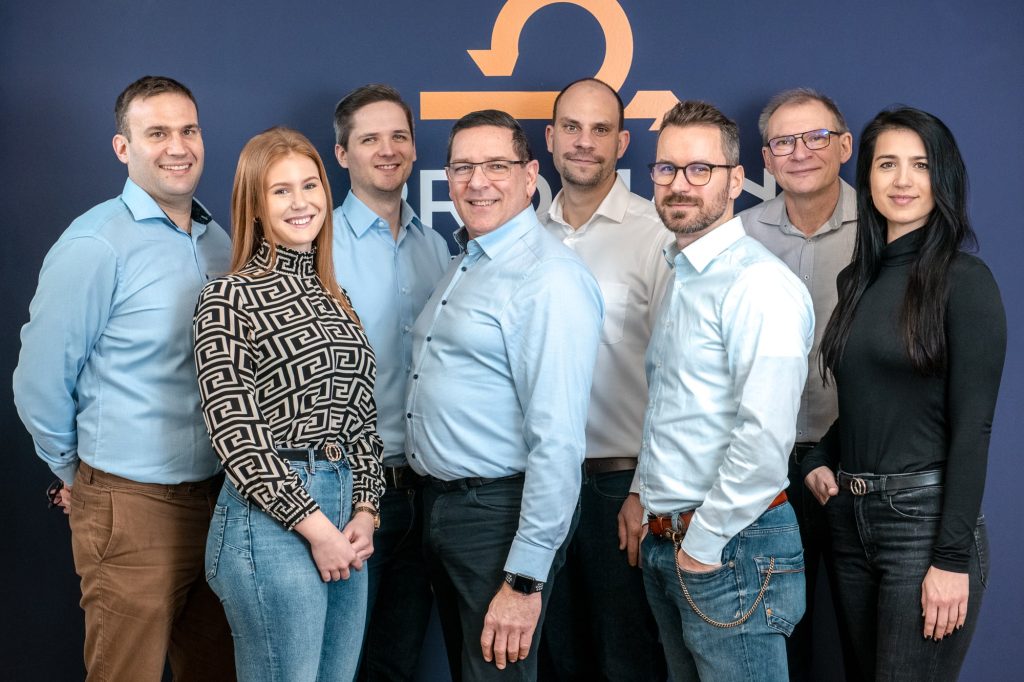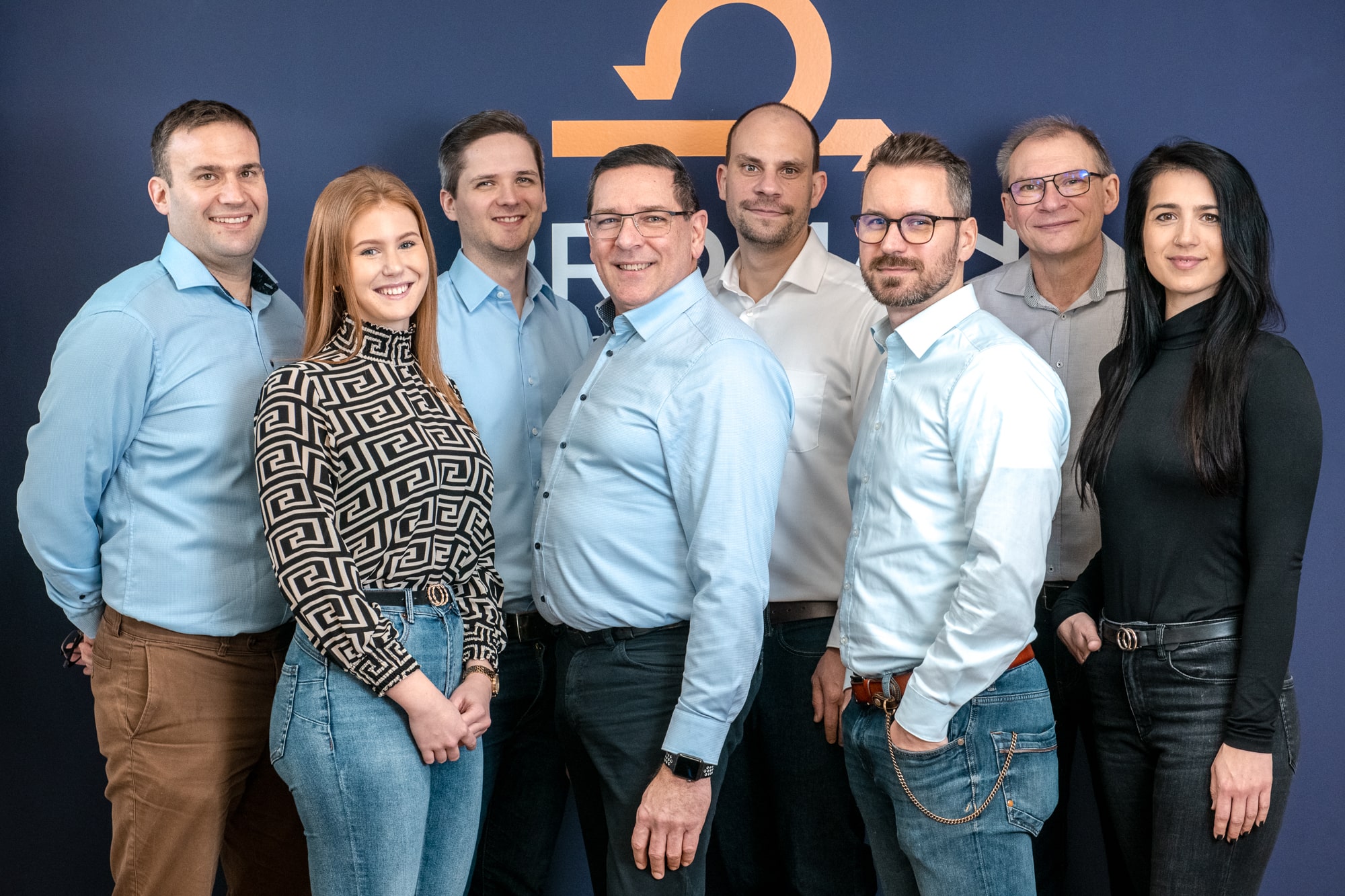 Although we implement many training and education programmes, we try to avoid being seen as a "training company". We believe that a mix of training, mentoring and consultancy experience is what really leads to results,we believe we can only be credible as trainers if we "practice the profession".
Our experts hold certifications ACC, CSM, CAPM, PMP, PMI-PBA, PMI-ACP, DASSM, PSPO, PSM, CISM and ISO auditor certifications, which illustrate our strong experience in traditional project management, agile approaches, business analysis, coaching, process improvement and information security.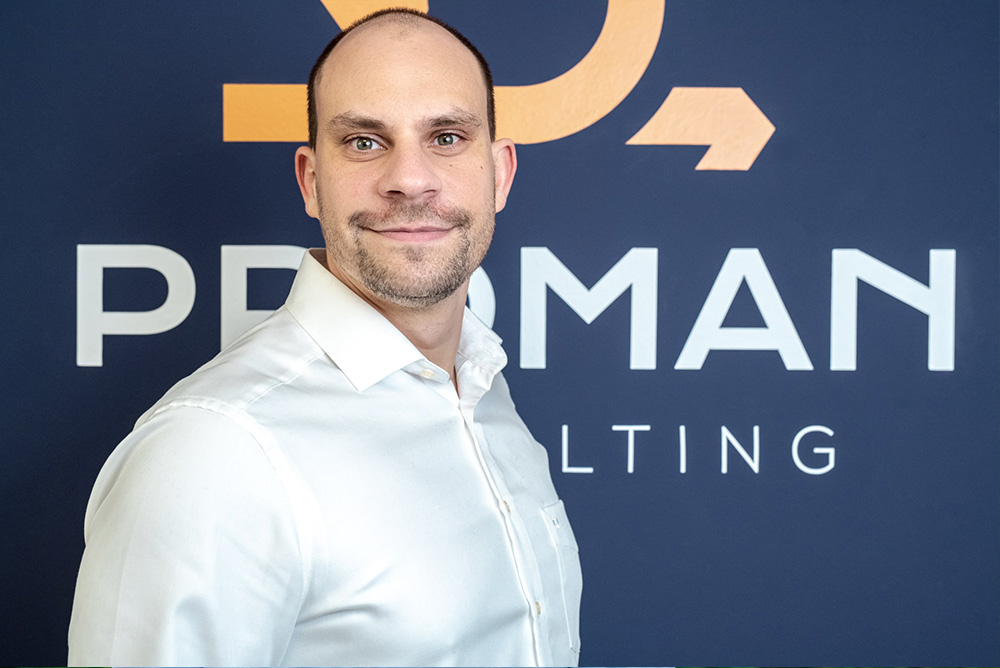 Zsolt Czimbalmos, PMP, ACP, PMI-PBA, DASSM
senior consultant, CEO
Zsolt has been working on projects for 15 years. During this time, he has helped improve the project management maturity of dozens of organizations, developed project, program and portfolio management processes, project management offices, developed project governance processes, led and supported traditional and agile projects and transformations, supported teams as consultant, project manager and product owner. His main focus is on organisations and development of teams and individuals in project management including traditional and agile approaches. In recent years hundreds of people took part in his PMI trainings, who passed the hurdles with an exceptionally high success rate of over 90%.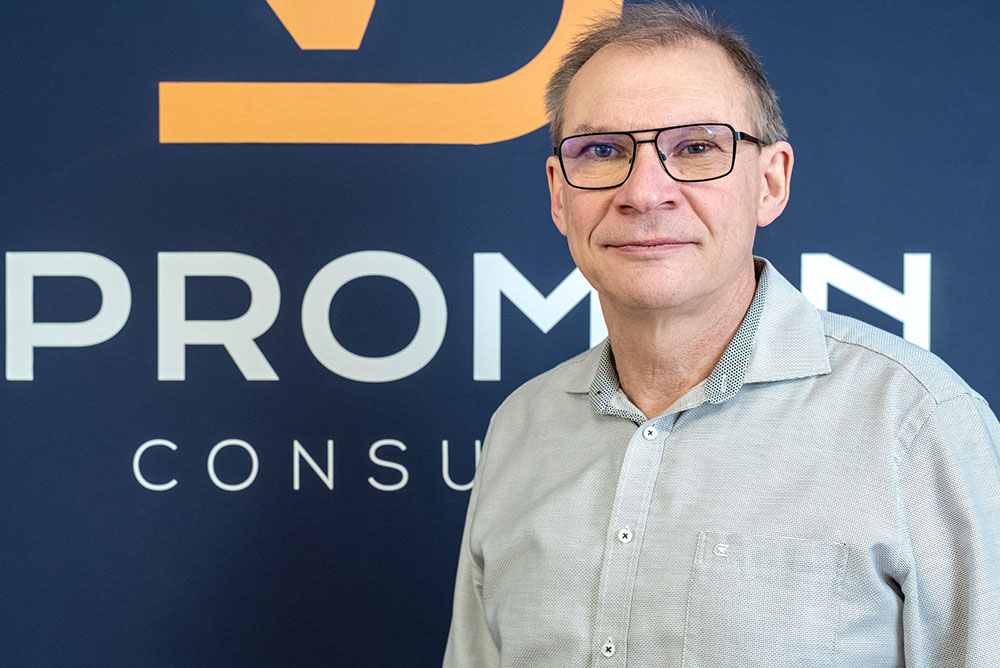 Béla Czimbalmos
senior consultant

Béla has nearly 25 years of experience as a consultant and trainer, during which time he has gained extensive experience in developing organizational processes, auditing and building various ISO-based systems, and implementing project management programs. As an auditor for the largest national certification bodies, he is well versed in the requirements for systems certification and strives to provide practical solutions and process improvement in ISO 9001, 27001, 14001 and IATF system builds.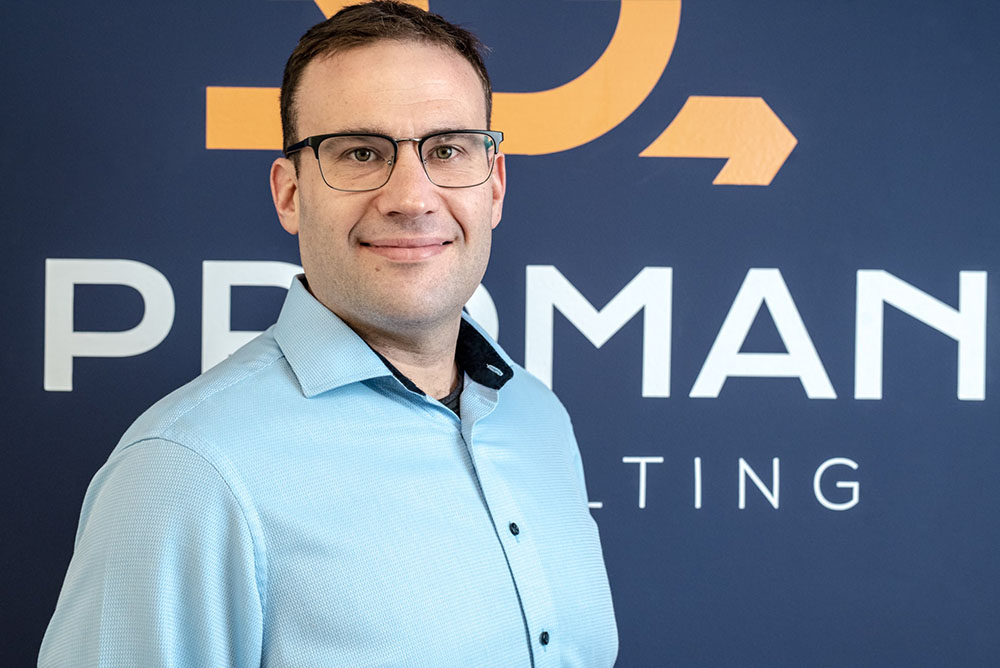 dvorzsák alexander, PSM II, PSPO, PMI-DASSM
Senior consultant, Partner
Alex has a strong C++, SQL, Java development experience, in addition to technical team leader, product owner, scrum master and agile coach experience in multinational companies. In the past years he has supported 100's of development teams as product owner, and has also developed agile teams and led and supported agile transformations. In 2021 Alex became the first PMI Disciplined Agile Senior Scrum Master (DASSM) in Hungary. His main focus is delivering agile training programs, facilitating workshops, coaching agile teams and supporting organizational transformations.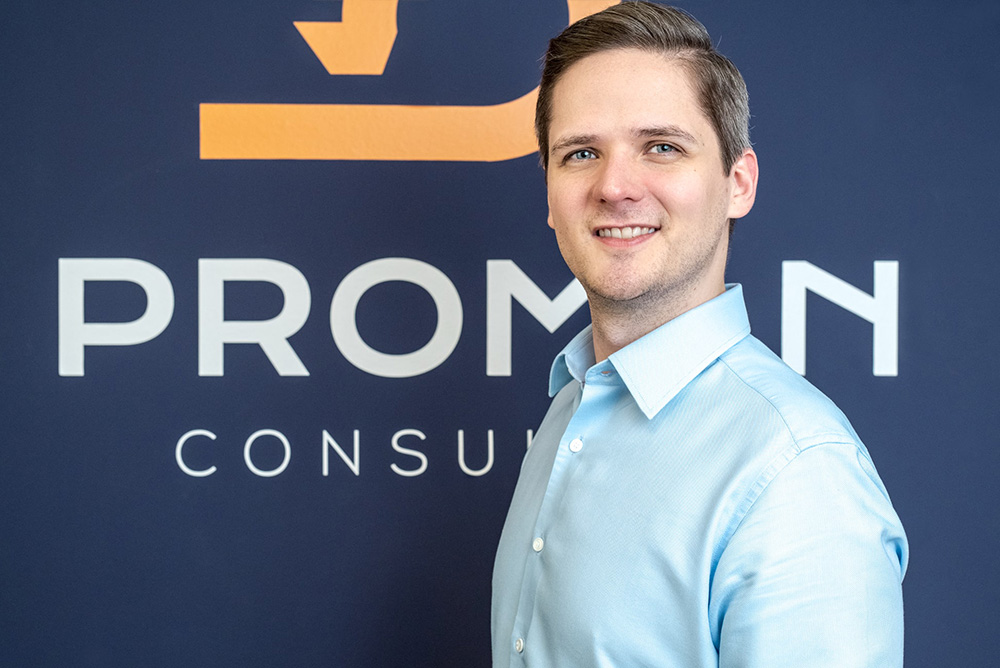 Domonkos VÉGH, PMP
Senior consultant, Partner
Domonkos manages organisational development, consultancy projects and training programmes. Over the past years, Domonkos has led projects in medium and large enterprises to increase organisational project maturity, project management office (PMO) development, project methodology development and business process projects, and supported the implementation of integrated IT project management tools. After obtaining his CAPM, PMP certifications and authorized PMI trainer status, he is a CAPM and PMP trainer, delivering customized project management and business analysis programs, supported by more than 13 years of lecturing experience.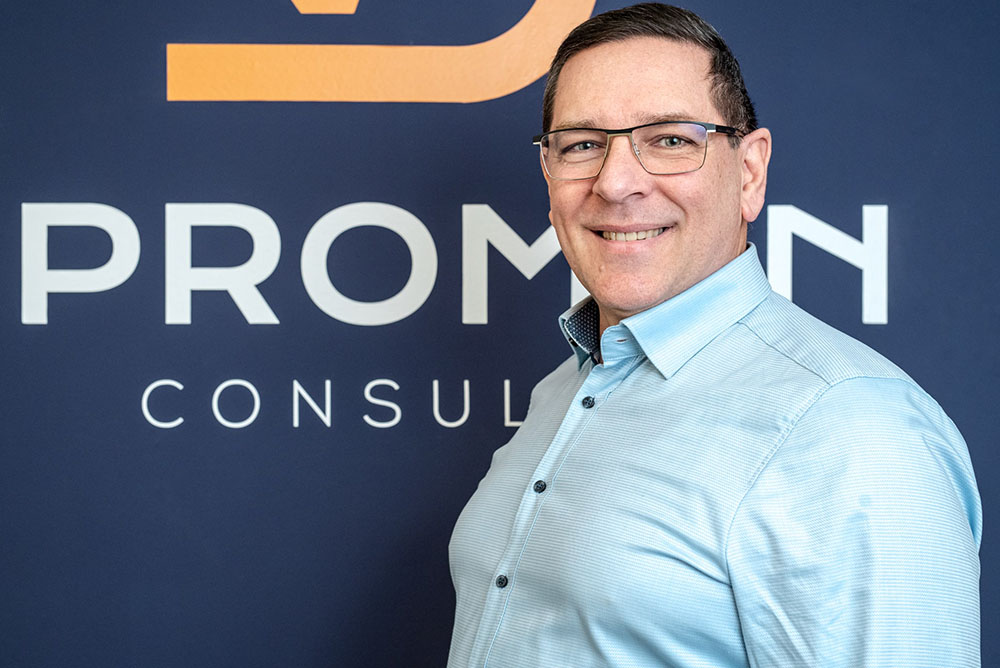 János Szendi-joó, CISM
senior consultant
János has gained practical experience as a technical and service manager in companies in the IT field, with responsibilities in quality management, information security and project management. He has also been involved in the development of GDPR compliance, information security governance, auditing and typically IT project management for dozens of organisations. He holds ITIL and Certified Information Security Manager certifications and has extensive experience in process optimization. His main focus areas in our company are GDPR, information security, and process optimization, and IT project management.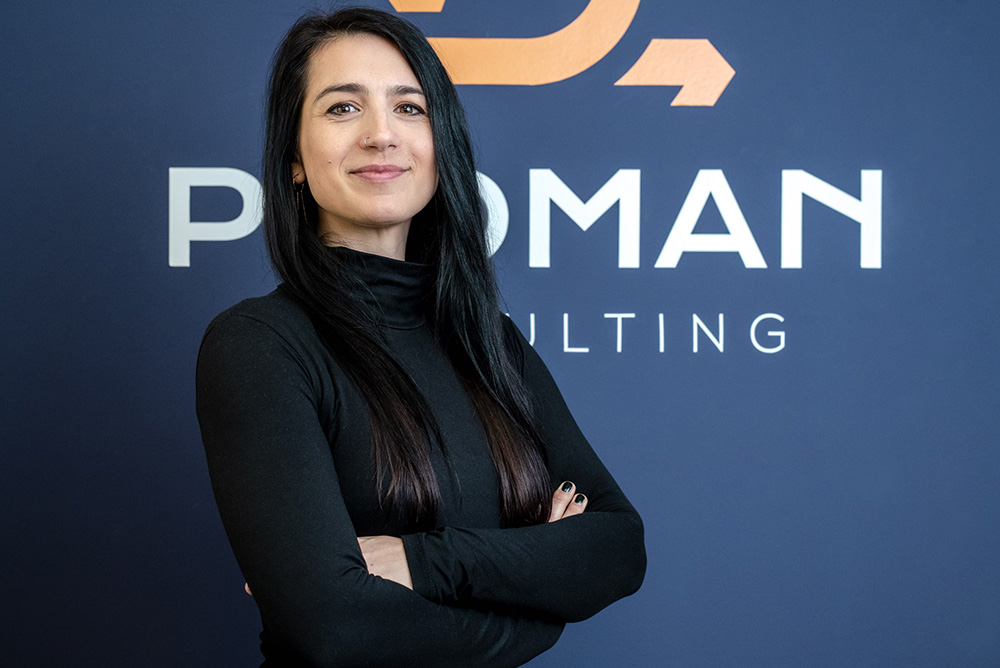 Réka Pétercsák, ACC, PSPO, PSM, Certified SAFe Program Consultant
senior consultant
Réka supports our clients with agile and traditional team development, related individual competency development, Scrum Master tasks, individual and group coaching, and organizational development. After her studies, Réka lived and studied in Ireland and is currently undertaking her PhD research. Previously she worked on digital and smart city development projects, supporting agile and traditional project teams. As a SAFe certified expert, Scaled Agile Framework trainings and hands-on implementation of agile practices is her area of expertise.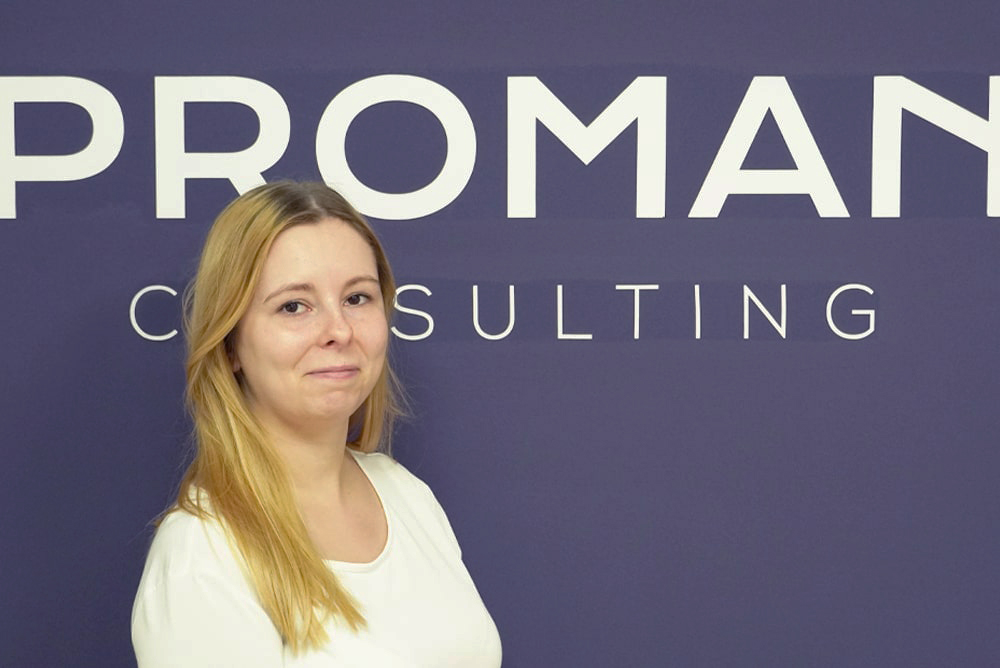 Orsolya Szenkovits-Varró, CAPM
consultant
Orsolya provides project management training and CAPM exam preparation courses, as well as process improvement project management and support. She graduated from Corvinus University, Budapest with a degree in Management and Organisation Studies. She has several years of experience in IT, manufacturing technology and Big4 consulting.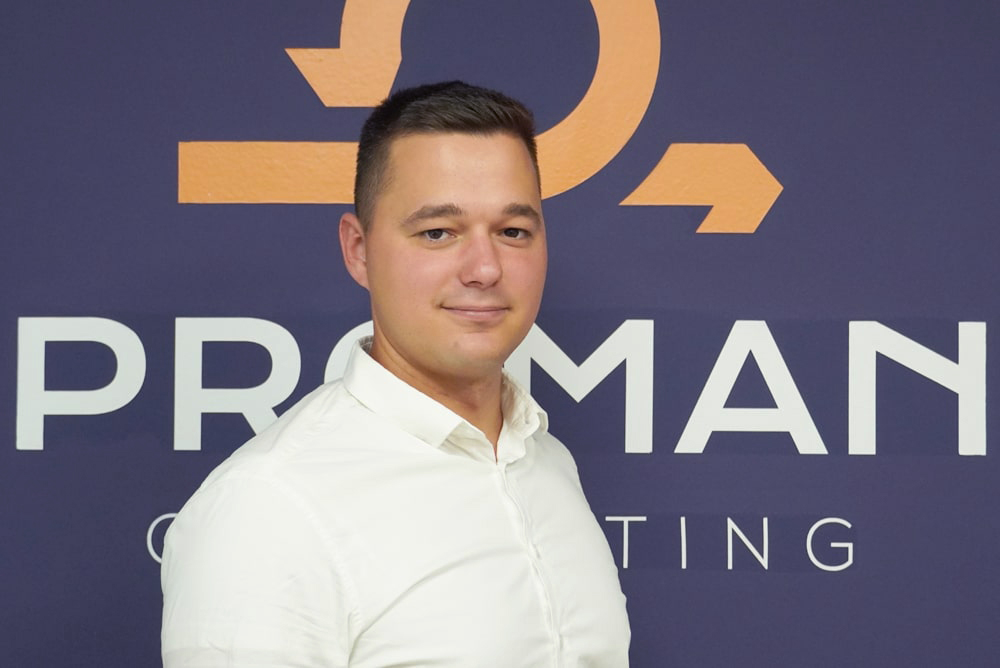 Csaba graduated from the the National University of Public Service with a Master in Cyber Security. His main focus is on the implementation of integrated ISO 9001 quality and ISO 27001 information security management systems, process development, as well as the management and support of information and data protection projects . In addition to professional consulting and project management, he is active in the implementation of trainings and also leads process system audits .