Innovative practices for effective organizational and individual development
"Much is clear from what I wrote on the evaluation form, but I would like to emphasize that your competence and customer sensitivity raised a lot of trust in everyone, the program was great, I am glad we chose you!"
satisfaction
(1347 opinions)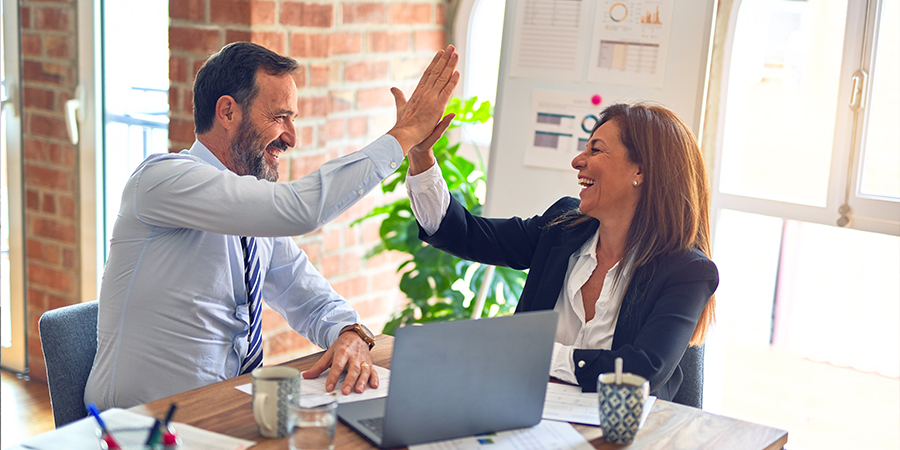 Coaching sessions provide an opportunity to explore existing resources, to set individual and group values and goals that are credible for participants, and to develop and follow up an action plan.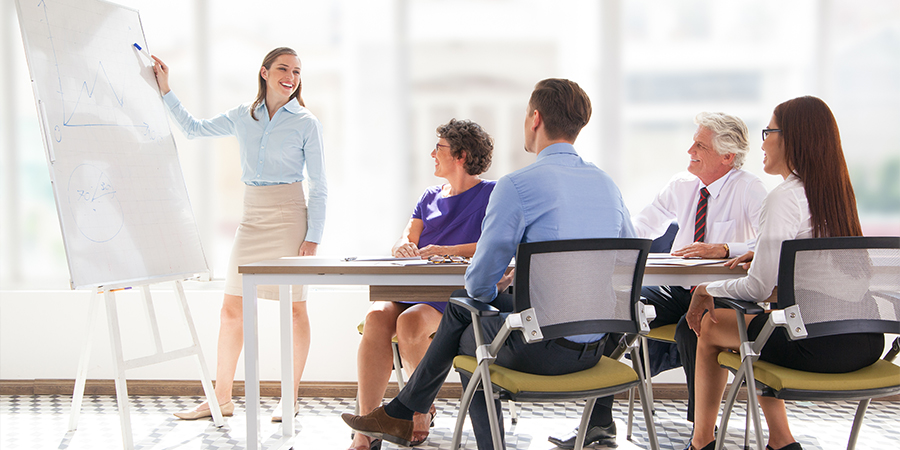 Whether it's process or organisational improvement, agile transformation or project management office implementation, our experts will work with you to find the best solution.   
Get in touch
now to contact us!
There are several organisations on the market offering classroom or even online courses, but few of them have experience in project management and agile transormations, and are delivered by professionals with CAPM, PMP, PMI-ACP, DASSM, PSPO, PSM, SAFe and PMI-PBA certifications.
Our PMI exam preparation programmes are accepted by the PMI as a prerequisite for certification, thus fulfilling an important precondition.