We are always looking for new team members
Our customers and partners are looking to us more and more. Our capacity is also limited, so we are constantly looking for new team members. 
If you feel we have found each other, please send an email to job@promanconsulting.hu with a description of relevant experience and professional milestones.
Early career trainer, consultant:
Interested in project management?
Want to get deeper into traditional and agile project teams?
Do you feel you'd like to give project management training, aren't you afraid to stand up in front of small groups?
Do you like dealing with people, but are you also interested in processes?
Do you feel you can develop individuals and groups?
We are looking for an entry-level colleague who be a stable partner in the long term mainly in the delivery of traditional project management training and consultancy work. We don't expect our colleagues to spend their time in our office, the important things happen at our clients' premises. Whether you do your off-site work at home, in the office or sitting in a coffee shop, the important thing is to deliver value to our customers.
What we can offer:
Mentoring process, active knowledge transfer, transparent career path, rapidly increasing responsibilities and powers 
Family, friendly atmosphere
Flexible working hours, home-office possibility
Competitive benefits, year-end bonus opportunities
Varied projects, insights into several industries and companies
Support for obtaining an international qualification
Tasks we'd count on you to do:
support the operation and development of project and portfolio processes, project offices,
delivering high quality workshops and training for small groups,
support for operational development projects
active involvement in internal service development
develop tailor-made solutions beyond textbooks, knowing that practice often overrides theory.
Where we share all our knowledge and we expect you to use all your knowledge, creativity and continuous improvement to help our clients, because that is the basis of everything.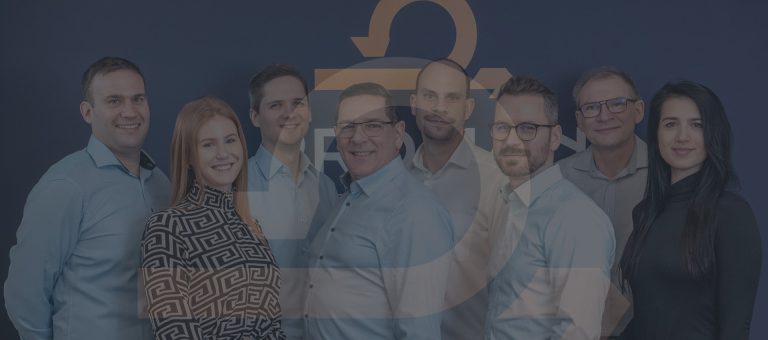 If you are entrepreneurial and prefer to contract for a project:
Our clients are constantly asking us to recommend good experts. Although many of our training courses are attended by freelancers, we are no longer able to cover the demand.
Our clients are looking for a variety of projects contract project managers, business analysts, Scrum Masters, but most often in the IT sector.
An average project requires a minimum of 5 years' experience, English and/or German language skills and strong communication skills for 0.5-1 year on a full-time or near full-time per diem basis.
If you have less than 5 years of experience, don't let this hold you back, our clients may be flexible on this.
PMP, PMI-PBA or Agile certification is an advantage, if the client expects it and you don't have the paperwork yet, we can help you prepare.
Autonomy is important, but we won't leave you on your own, so if you feel you need help, our team is on hand.