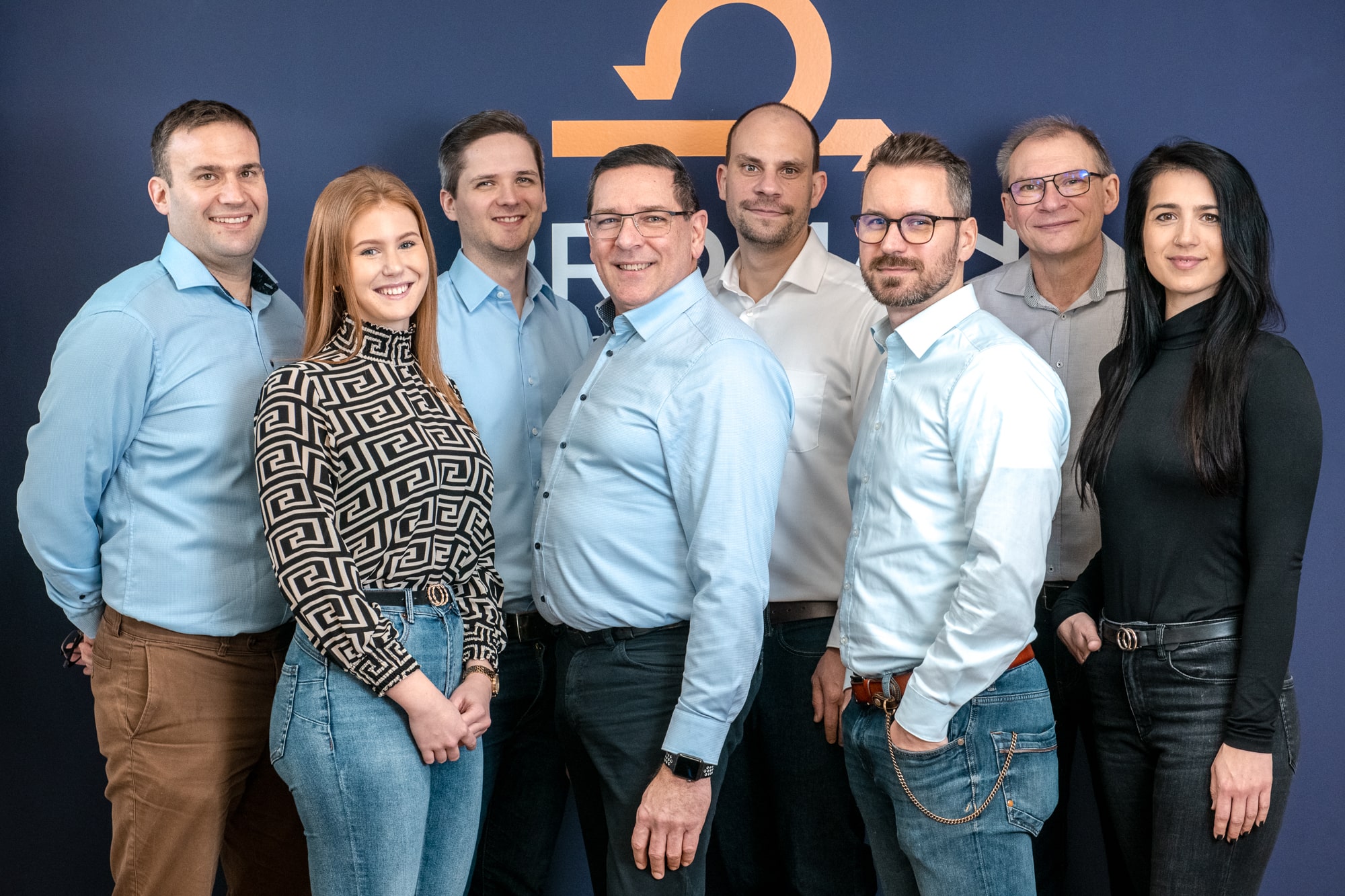 Our goal is to deliver high value to our clients through uniquely tailored training and consultancy services. Thanks to our project, program and portfolio management, robotic process automation, agile delivery, coaching and organizational development expertise we are able to support projects with high structural or technical complexity. We work with mixed teams, always in close cooperation with the customer to find the right solution.
We strive to provide practical, real-life solutions to our clients instead of lengthy academic analyses. Although we do offer a large number of training programs, we do not consider ourselves a 'training company'. We believe that trainings complemented by focused consultancy sessions lead to the results that our customers seek.
Our consultants and trainers have international credentials, such as: PMI-PMP, CAPM, DASSM, ACP, PBA, ACC, PSM, PSPO, CISM and ISO, allowing us to support decision-making at all levels.
We provide PMI exam preparation courses as a PMI Authorized Training Provider (ATP). 
We believe in custom solutions. We are able to help organizations in the following areas:
+ Project and project-portfolio management workflow development
+ Project governance development
+ Process automatization and organizational development
+ Agile transformation and transition
+ Project, program and portfolio management office development
+ Organizational project maturity assessment and development
+ Implementing and tailoring an agile project approach
+ GDPR and IT security
+ Project management and program management
+ RPA solutions, trainings and implementation
Looking for a project manager or a business analyst for your project? Try our ProjectBuzz site for free!